Recommended Products
Complete variety, reliable quality and leading product development
About us
Professional manufacturer of door and window machine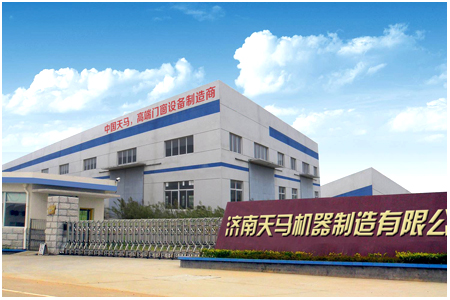 Jinan Tenma Machinery Co., Ltd. serves for architectural windows and doors industry and architectural glass industry, specializing in manufacturing complete sets of architectural energy-saving plastic windows and doors machines, aluminum-alloy windows and doors machines, insulating glass machines, and curtain wall machines. Our company was established in 1993, and the products spread into various Chinese provinces, cities, and autonomous regions, and sell into distant markets of the US, Russia, Nigeria, Saudi Arabia, Brazil, India and so on.
We do strictly according to international quality system authentication (ISO9001:2000 version), and manufacture superior, security, standard high quality products in exchange for customer's best appraisal. We carry out the strategy that using the customer good oral traditions promotes our turnover every year.
More than 30 kinds of plastic windows and doors processing machines can complete plastic molding cutting, welding, milling, and cleaning procedures. More than 20 kinds of aluminum window processing machines can complete the aluminum molding cutting, crimping corner, drilling hole, punching holes, and bending procedures.