LXF-120 Single-Head Copying Routing Machine
Clicks: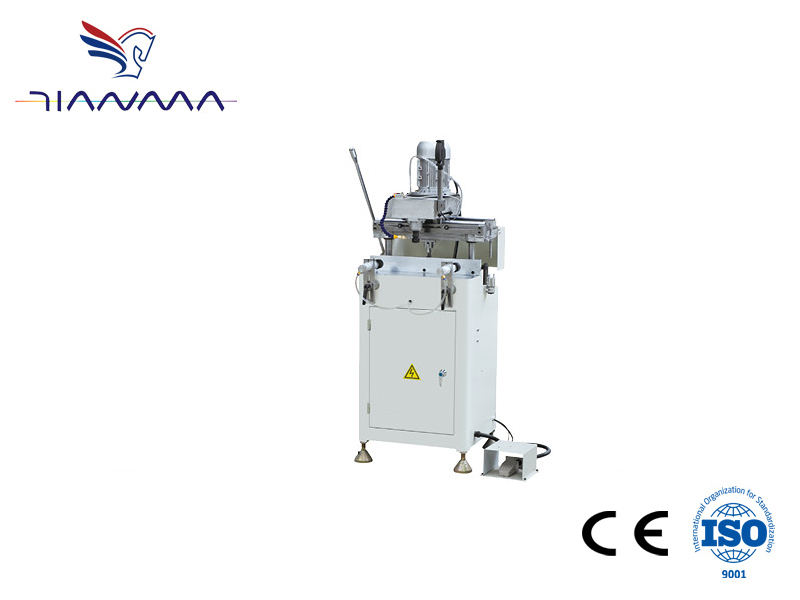 Product Details
Professional use for processing handles in three holes and the slots which for installing the hardware at the PVC and Aluminum profile.
The copy routing size is controlled by the standard template and the proportion is 1:1.
Adopt the high-speed copy-routing milling head.
The ruler can be adjusted according to the rotate wheels. So that make the three driller always at the middle of the profile.

Technical Parameters
Input power: 2 × 0.75kw
Power supply: 380V 50Hz
Air pressure: 0.4~0.6MPa
Air consumption: 30L/min
Milling cutter diameter: Φ5, Φ8
Copy head diameter: Φ5, Φ8
Copying range: vertical direction 290 × 90 × 100mm
       Horizontal direction 290 × 85 × 85mm
Dimensions: 1000 × 1130 × 1500mm

Online consulting
Related Products